South Africa is a country that is full of cultural and historical depth, as well as diversity and vitality. It is the location of a large number of distinct and flourishing suburbs, each of which possesses a personality and allure all its own. In this article, we will take a look at some of the best suburbs in South Africa, their most notable characteristics, and the locations of real estate markets in these areas.
Living in Style in Sandton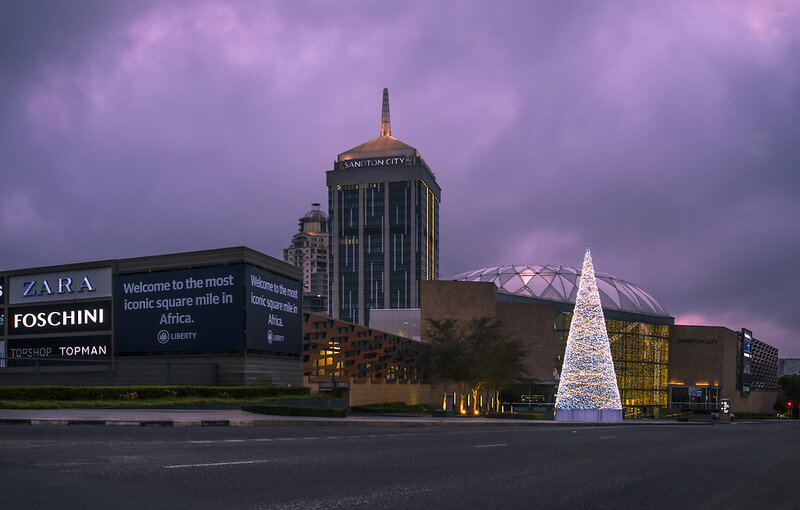 Sandton, which can be found to the north of Johannesburg, is widely regarded as one of the most desirable and fashionable residential areas in all of South Africa. Sandton is well-known for its high-end shopping centers, restaurants, and residential properties, all of which are of a luxurious standard.
Because it is also home to a large number of successful businesses and prominent financial institutions, it is an excellent location for executives and professionals. Sandton has some of the highest real estate prices in the country, but despite this, it is still a very desirable place to live because of its central location and wide range of available amenities.
The Quaint Village of Hout Bay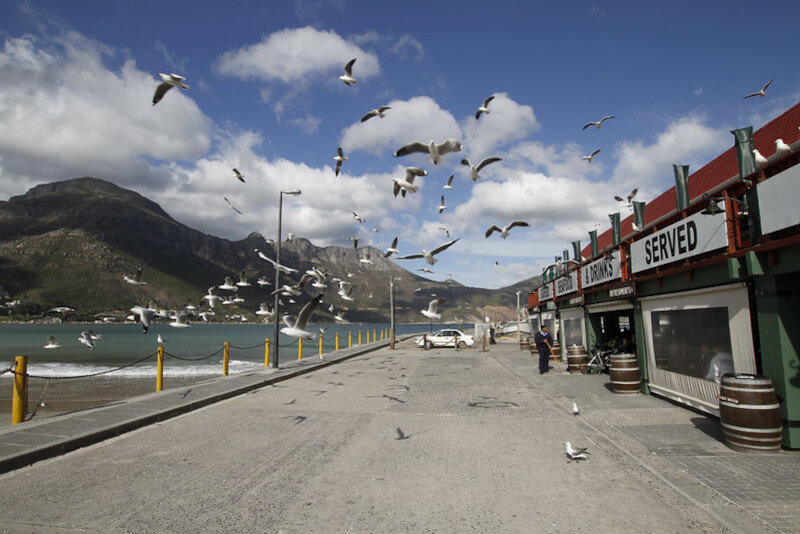 Hout Bay, which is found in close proximity to Cape Town, is yet another desirable suburb in South Africa. Hout Bay is a picture-perfect and enchanting neighborhood that is well-known for its stunning beaches, panoramic mountain views, and welcoming locals.
It is a well-liked destination not only among outside visitors but also among residents, and it is home to a large number of luxurious properties that offer breathtaking vistas of the ocean. Because it is home to a number of excellent schools as well as other convenient amenities, Hout Bay is an ideal location for raising a family.
The beach Side Town of Plettenberg Bay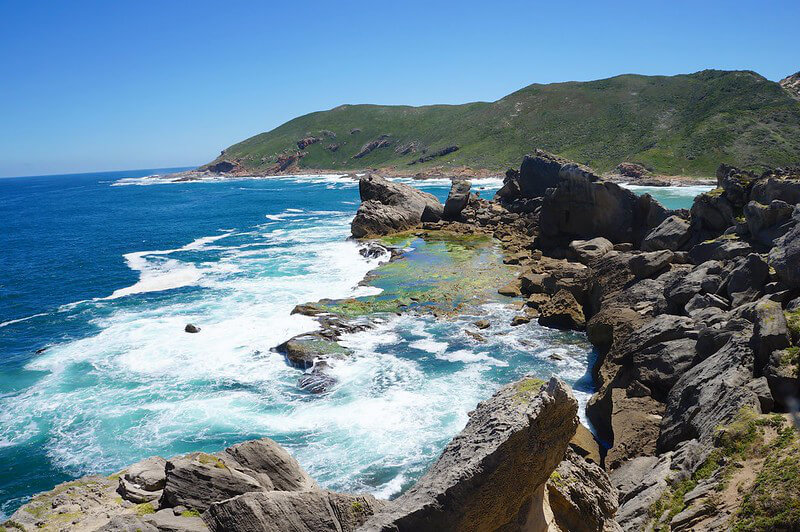 The neighborhood of Plettenberg Bay is a good choice to consider relocating to if you prefer a setting that is less hectic and more conducive to unwinding. Plettenberg Bay is well-known for its breathtaking beaches, laid-back atmosphere, and a wide variety of opportunities to engage in outdoor activities due to its location along the scenic Garden Route.
Tourists and people who want to get away from the hustle and bustle of city life frequently visit this location because it is so popular. Plettenberg Bay has property prices that, on average, are lower than those of other top suburbs, making it a more financially feasible option for people who are interested in purchasing a home.
The Suburb Of Braamfontein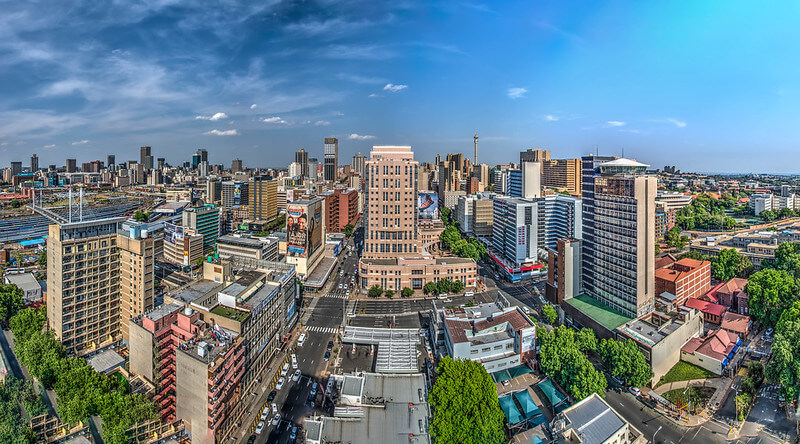 The Johannesburg suburb of Braamfontein is an excellent choice for people who would prefer to live in a more urban environment. Braamfontein, which is located in the middle of the city, is well-known for its exciting nightlife, hip restaurants and cafes, and cultural landmarks.
It is home to a number of prestigious educational and financial institutions, which contribute to its status as a highly desirable location for students and young professionals. The average price of a home in Braamfontein is lower than the average price of a home in other parts of Johannesburg, which makes the neighborhood an appealing choice for first-time buyers as well as investors.
In the Wine Regions of Franschhoek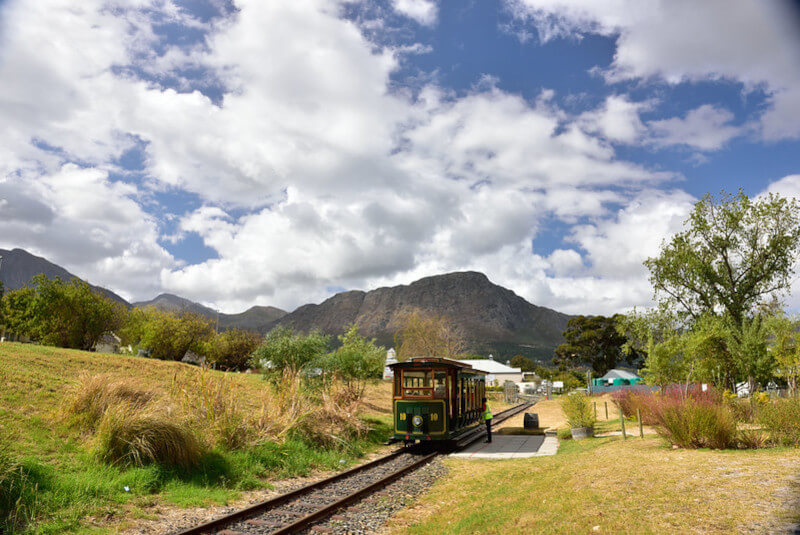 It's possible that the suburb of Franschhoek in the Western Cape is just what the doctor ordered if you're looking for a more rural atmosphere. Franschhoek is a town in South Africa that is famous for its breathtaking scenery, high-quality wine, and gourmet cuisine. It is situated in the middle of the Winelands region.
It is a popular destination for tourists and people who are looking for an escape from the city, and it is home to many beautiful properties with breathtaking views of the mountains and vineyards that are in the surrounding area. Because of the high level of demand and popularity of the area, real estate prices in Franschhoek are typically higher than those in other rural areas.
In general, South Africa is home to a large number of distinct and flourishing suburbs, each of which possesses a personality and allure all its own. There is something for everyone to do and see in South Africa, whether you prefer the hustle and bustle of the city, the tranquility of the countryside, or anything in between. You can find the ideal home in one of the most desirable neighborhoods in South Africa if you conduct thorough research and enlist the assistance of a knowledgeable real estate agent.